NOURISHING INGREDIENTS HELP SUPPORT LIFELONG VITALITY
Your cat's nutritional needs evolve as they age, so it's important to ensure they're getting the right nourishment at every stage. While many cat foods provide extra supplementation to try to meet these needs, Guardian diets nourish cats based on their evolutionary diet, so less synthetic supplementation is needed. Learn more about how Guardian diets help protect your cat's health below.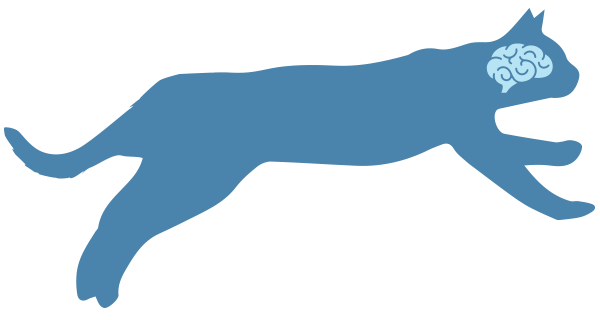 Neurological
Taurine helps support their neurological health, including their brain and eyes. Musculoskeletal
Protein from fresh or raw animal ingredients helps build and support healthy muscles. Cardiovascular
Taurine helps support cardiovascular health, including healthy heart, veins and arteries. Gastrointestinal
Prebiotics and fiber help support and nurture healthy digestion in. Endocrine & Urinary
A healthy pancreas, adrenal glands, and small intestine help support cats' overall health. Fresh water and wet food to help hydrate & support their urinary health. Skin & Coat
Omega-3 fatty acids help promote a healthy skin & shiny coat.
HELP SUPPORT YOUR CAT'S HEALTH WITH INGREDIENT-BASED BENEFITS
Packed with ingredient-based nutrition from naturally occurring protein and nutrients, Guardian diets help support your cat's health for a lifetime, and the first 5 ingredients are always fresh or raw. Learn more about the ingredients in GUARDIAN 8™ and GUARDIAN SENIOR.